© 2011 Myrra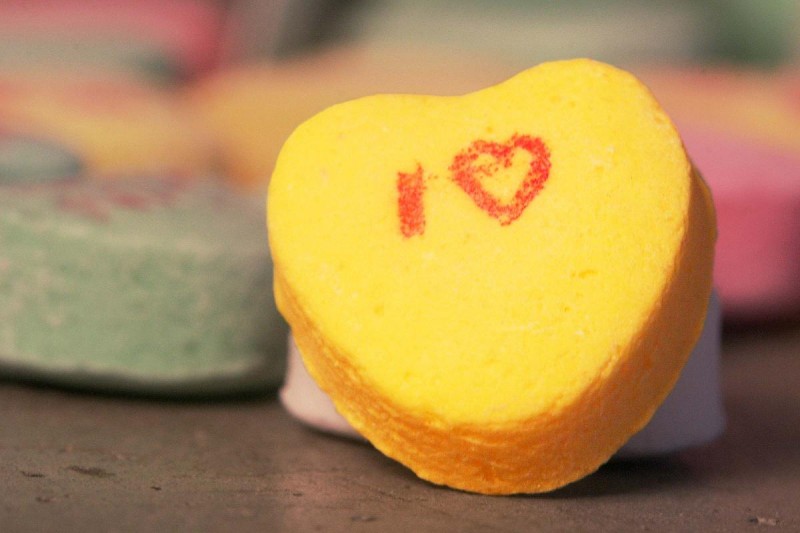 Who loves you?
I do. And I'm sure a lot of other people do too!
Have a Happy Valentine's Day!
Browse
Older:
Bedside books.
My bedside table is starting to resemble a very, very small bookstore.
Newer:
Carl Bengtsson.
One of the best things about my job is meeting, and working with, some of the most talented people around.